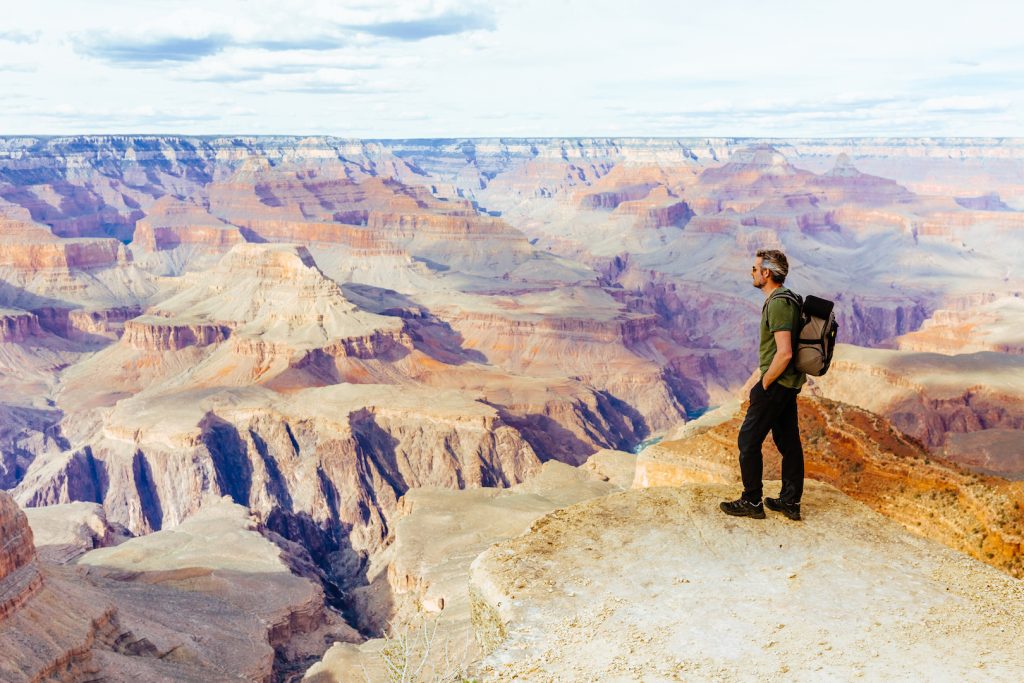 Image © iStock
Although 1.5 billion people around the world are studying English, many will never get proficient enough to use English on the job. Instead, they get stuck at learning plateaus. They feel that they are failing to make progress and have a long way to go. As English-language-learning expert Fan Yi has noted, "They find they know a lot about the English language, but they can hardly say that they know English." This can cause them to become frustrated and discouraged, and even stop learning altogether. Why do learners get stuck? And how can technology help them get unstuck?
Learning plateaus more often occur at the intermediate level. Second language acquisition expert Jack C. Richards has identified several problems that intermediate-level learners encounter that can cause them to become stuck. Many of these involve speaking skills. Learners can communicate at a basic level but are unable to produce more complex language fluently and accurately.
At Alelo we have extensive experience in using AI simulations to help learners build self-confidence and fluency in speaking foreign languages. Our Enskill learning platform is being used in English language programs across Latin America. Enskill constantly collects data from learners, making it a research tool as much as a learning tool. So to understand in detail the barriers intermediate learners encounter we analyzed anonymized Enskill recordings of learners at the CEFR (Common European Framework of Reference) B1 level. We compared our findings with published analyses of recordings of speakers at the CEFR B1 and B2 level, as well as published descriptions of CEFR B2 learning outcomes. Then following our data-driven development (D3) approach we retrained Enskill's language models using the data, and developed new AI technologies to help learners overcome the problems that we observed and reach advanced levels of language proficiency.
The new Enskill AI simulations engage learners in realistic conversations using complex language. Learners get quantitative feedback on the fluency and accuracy of their language; with practice they improve and progress toward mastery. Each simulation is aligned with can-do statements in the CEFR standard, so that when they have mastered the simulations they really can do what the can-do statements say. This gives learners a feeling of accomplishment and progress, instead of feeling stuck.
Enskill then helps learners continue to improve. Learners practice effective and persuasive communication skills, drawing on communication techniques taught in business schools. They present arguments to AI-driven avatars, and get feedback on their use of argument structures and persuasive language. This not only helps learners increase proficiency, it prepares them to use English in professional settings.
Attend one of our upcoming webinars to learn how you can integrate Alelo's AI-based learning into your training program. Our November 22 webinar is aimed at English program directors and teachers. Our December 12 webinar is aimed at learning and development program directors and trainers. For an example demonstration see this YouTube video.