Alelo's breakthrough AI technology
Alelo provides cloud-based learning through AI simulations. Learners engage in interactive conversations with socially intelligent virtual humans in a realistic setting. They practice in private as often as they like on a mobile device, desktop, or virtual reality headset. Learners receive immediate feedback and personal instruction in areas where they need to improve. Organizations can lower training and education costs, scale rapidly, and improve learner effectiveness.
Alelo AI products have been used in leading organizations across the globe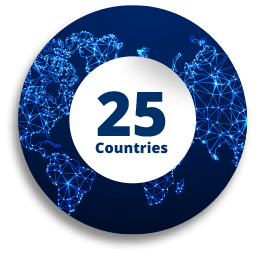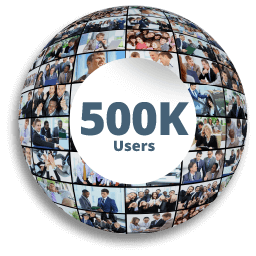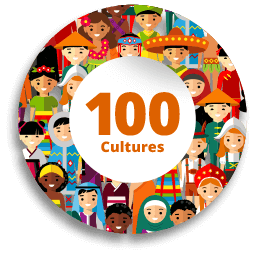 VCATs are an outstanding training resource for the Department of Defense. Alelo's work on the VCATs has always been of the highest standard.
Cathleen Moran, Program Manager, Joint Knowledge Online
We chose Alelo to work with us because they offer both a leading-edge approach and a proven track record.
Gordon Lewis, Vice President, Laureate Language Services
If you want your students to have more self-confidence, Alelo is going to be your best option. The students love it.
Erendira Yadira Carrera García, Program Director, UVM Toluca Campus
The Ethics of AI-Assisted Learning
During the first week of November 2020, I participated in the Global Summit on the Ethics of AI in Education. Leaders in the field of...