REAL-WORLD SKILLS. REAL FAST.TM
ARTIFICIAL INTELLIGENCE ROLE-PLAYING FOR EMPLOYEE AND STUDENT LEARNING
REAL-WORLD SKILLS WITHOUT LEAVING A DESK
Imagine your employees and students learning new skills, then applying them in the real world – all from the comfort of their desk. With Alelo's breakthrough AI technology, it's not only possible but fast, cost-effective, and scalable.
AVATAR-BASED EXPERIENTIAL LEARNING
Using cloud-based AI simulations, learners engage in interactive conversations with socially intelligent virtual humans in a realistic setting. They role-play with avatars as often as they like on a mobile device, desktop, or virtual reality headset. Immediate feedback provides personal instruction on how to improve. When encountering a real-world situation, learners are confident and adept.
Used by leading organizations across the globe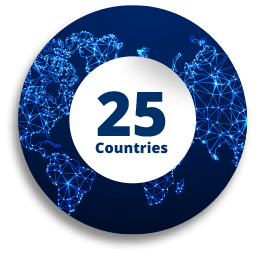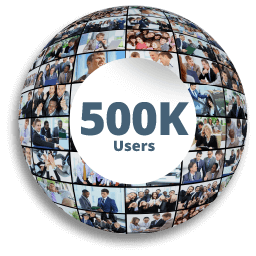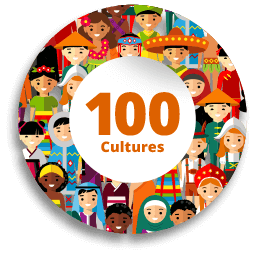 VCATs are an outstanding training resource for the Department of Defense. Alelo's work on the VCATs has always been of the highest standard.
Cathleen Moran, Program Manager, Joint Knowledge Online
We chose Alelo to work with us because they offer both a leading-edge approach and a proven track record.
Gordon Lewis, Vice President, Laureate Language Services
If you want your students to have more self-confidence, Alelo is going to be your best option. The students love it.
Erendira Yadira Carrera García, Program Director, UVM Toluca Campus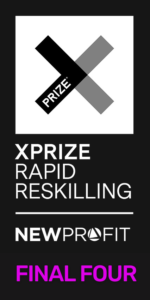 ALELO MAKES THE FINALS!
Alelo is a Finalist in XPRIZE Rapid Reskilling sponsored by New Profit, a $5 million, 30-month competition through January 2023 to quickly reskill under-resourced workers for the digital revolution. Read more >
Latest News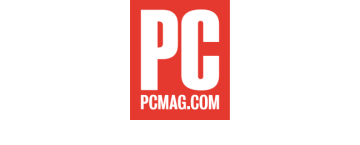 Alelo Enskill® …lets you practice authentic communication with artificially intelligent on-screen characters.

Alelo is pioneering new avenues of personalized education.