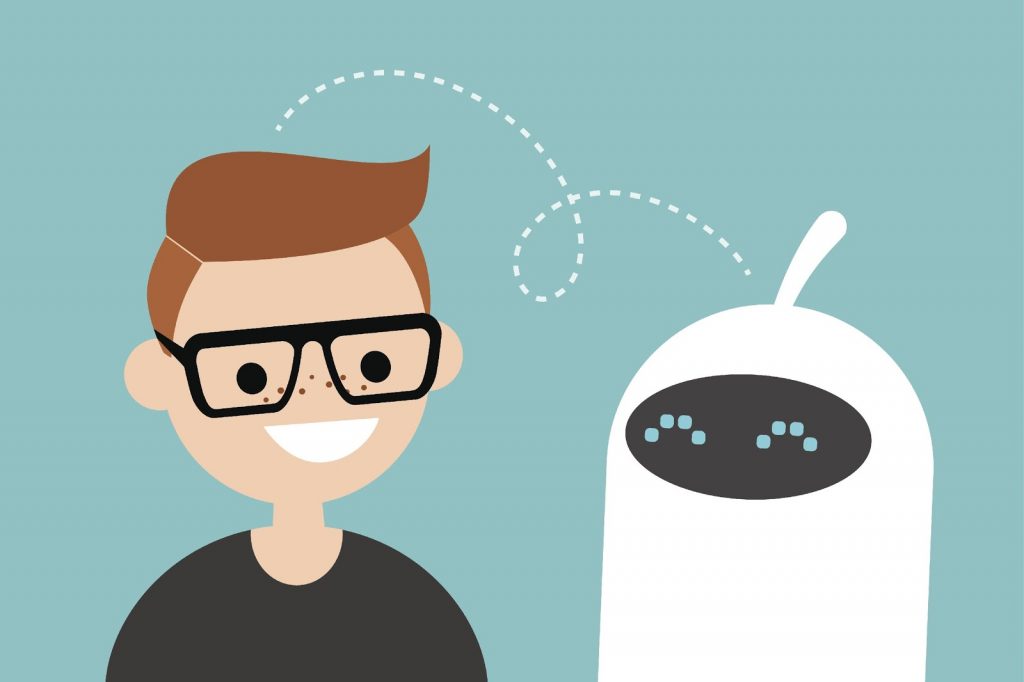 The United States is facing a growing skills gap that threatens long-term economic prosperity, and one of the broadest gaps is in communication skills.
According to an analysis by LinkedIn, communication skills are the #1 skill gap among American workers overall. An SHRM study of large companies revealed an average loss per company of $62.4 million per year due to inadequate communication to and between employees.
Communication skills are essential for people working in sales, customer service, and human resources. Communication is a core leadership skill, regardless of your role in your organization. It is critical not just for professional women but for everyone who seeks to advance into leadership positions.
If communication skills are so important, why is this skill gap such a persistent problem? It results from the way communication skills are commonly taught. Elearning and ebooks do not provide a way to practice communication skills. Classroom instruction offers only limited opportunities to practice without fear of embarrassment. One-on-one coaching is costly, so relatively few workers can take advantage of it.
Artificial intelligence (AI) can help train communication skills in new ways. Speech and language technology can be used to create avatars that learners practice communicating with. AI algorithms then automatically assess communication skills and provide feedback and personalized training. Learning is quick and effective, at a fraction of the cost of conventional coaching and classroom training.
In a newly developed program, Enskill EPC (Effective & Persuasive Communication), learners practice conversations with AI avatars representing managers and co-workers in simulated work settings. They practice as much they want, to build self-confidence and mastery.
The Enskill EPC approach draws on communication techniques taught in business schools. Learners practice presenting structured arguments. For example, they present their vision, explain their strategy, and then propose next steps. Using AI technology Enskill EPC automatically detects elements of an argument and makes sure they come together in a well-structured way.
Communicating effectively includes knowing and using persuasive language: to explain ideas clearly, declaratively, with evidence. The AI technology in Enskill EPC evaluates the language the learner uses to ensure they communicate their ideas clearly and persuasively.
At the conclusion of each exercise, learners get feedback on their use of structured arguments and persuasive language, and are scored on their progress toward mastery. They also receive personalized instruction in the areas where they need to improve, which promotes rapid skill development and behavior change.
Enskill EPC was created by Alelo, which started developing AI simulations to help military members quickly learn foreign languages and cultures before deploying overseas. The communications skills learned have helped reduce conflicts and even save lives. Now Alelo AI-driven learning is available to everyone, to address the communication problems that they face in the workplace every day.
Attend our upcoming free December 12 webinar to learn how you can integrate Alelo's AI simulations into your training program. For an immediate demonstration see this YouTube video.