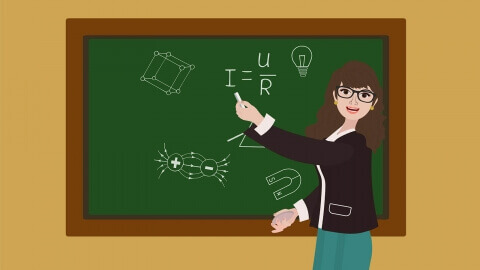 Four technology-forward K-12 school districts reviewed Alelo's artificial intelligence avatars for teaching students. Here are some highlights:
"In one sentence, Alelo has created a REVOLUTIONARY product! So innovative, so applicable, so relevant, and so timely! Kudos to Alelo's development team!"
Dr. Jasna Aliefendic, Technology Applications Coordinator
Teaching & Learning Development
Garland Independent School District, Texas
"We will keep an eye on Alelo because they have a great vision, and as their offerings increase, their value will multiply exponentially. The intended benefits of their approach and results are needed in our schools today and will remain a need for the foreseeable future."
Kahle Charles, Assistant Superintendent, Assessment, Curriculum, and Instruction
Joe McBreen, Technology Consultant (former CIO)
St. Vrain Valley Schools, Colorado
"Pedagogical agents have been shown to have very positive effects on student learning and personalization and this was 2007. The addition of AI takes it to a whole new level."
Travis Taylor, Ph.D., Instructional Technology Specialist,
Department of Instructional Technology
Little Rock School District, Arkansas
"Where we could see real traction for teachers is through Alelo's A.I. which can use failure points from users to adapt. This is a higher definition of A.I. than we see in most educational offerings who are merely using coded branch logic but not flagging error points to build out."
Learning Counsel Analyst
Read the full review from The Learning Counsel to learn more about how Alelo's breakthrough avatar technology is "coming to the rescue of teachers".