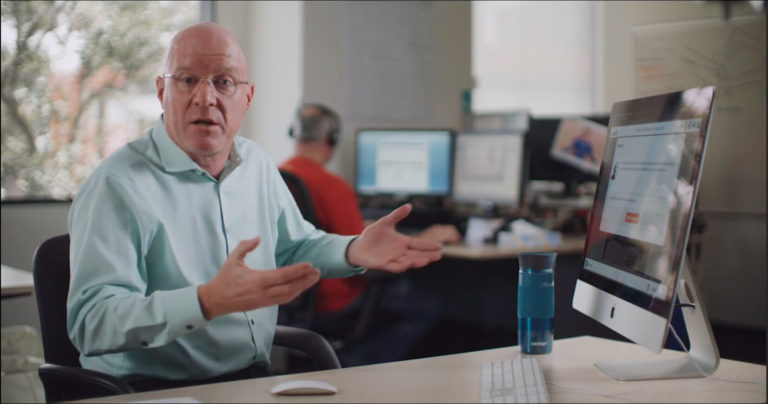 Alelo CEO, Lewis Johnson, shares with Shoutout LA the reasons he spun Alelo out of the University of Southern California and his favorite things to do in Los Angeles, California where Johnson resides and Alelo is based.
Shoutout LA takes a more personal approach to interviews, focusing on the relationships that small business leaders create with the local community.
When asked to share with Shoutout LA's readers his favorite spots in Los Angeles to take a friend, Johnson responded, "I would take them to hear concerts and experience LA's vibrant music scene. Groups such as Los Angeles Master Chorale and the LA Philharmonic are true gems and second to none. Plus, they could get to experience the Disney Hall or the Hollywood Bowl. I would take them to dinner at some of the great restaurants in LA's culturally diverse neighborhoods. I would take them on a walking tour of Venice, including the canals and the beach, and perhaps have sushi at Restaurant Hama. And I would try to fit in a trip to Catalina—a part of Los Angeles County that feels like another world."
If you'd like to explore Los Angeles, we hope you'll do it as an investor. One of our Investor Rewards includes an overnight stay at the Luxe Sunset or Luxe Rodeo Drive along with a personal tour of Alelo.