You may qualify for no-cost tuition!
Get the career training you need
As part of XPRIZE Rapid Reskilling and the Future of Work Grand Challenge, Alelo is working with local communities to prepare individuals for higher-paying jobs with upward career potential. Candidates will participate in a six-week online course that provides the skills and competencies for an entry-level position in a growing industry.
Get help finding a job
We're here for more than just training. We'll also help with your resume, connect you with employers looking to hire in your local area and provide post-hire career counseling.
Get tuition assistance
Tuition for the program may be waived if you do not have a college degree AND you are unemployed or underemployed. Register to see if you qualify. If you do not meet these qualifications, you may still be able to participate in our program. Contact us for more information.
Get answers to frequently asked questions

REGISTRATION IS EASY
See if you qualify for no-cost tuition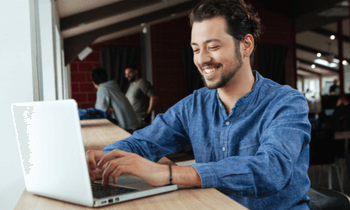 Simply complete the online registration form. Hurry, the tuition waiver is a limited-time opportunity.
register